2019 HCT medical New Products-Patient lifter patient hoist series-provide better transfer equipment to carer, hosipital, nursing house
HCT medical is a manufacturer located in Foshan City, Guangdong, China. We focused on research and design, manufacture and sales of rehabilitation products, medical equipment and home care products for all ages with medical difficulties.
For 2019, we have marketed several new patient lifters. These products can provide better care for the carer to transfer the patient easily and they can increase the safety and comfort to a patient during moving them from bed to toilet, operation room and other place.
Item number are HCT-7301, HCT-7302, HCT-7303, HCT-7304, HCT-7305.
HCT-7301 and HCT-7305 are made of aluminum. HCT-7302, HCT-7303,7304, HCT-7305 are make of steel. Most of them are with capacity of 180 kg and HCT-7304 is 220 kg.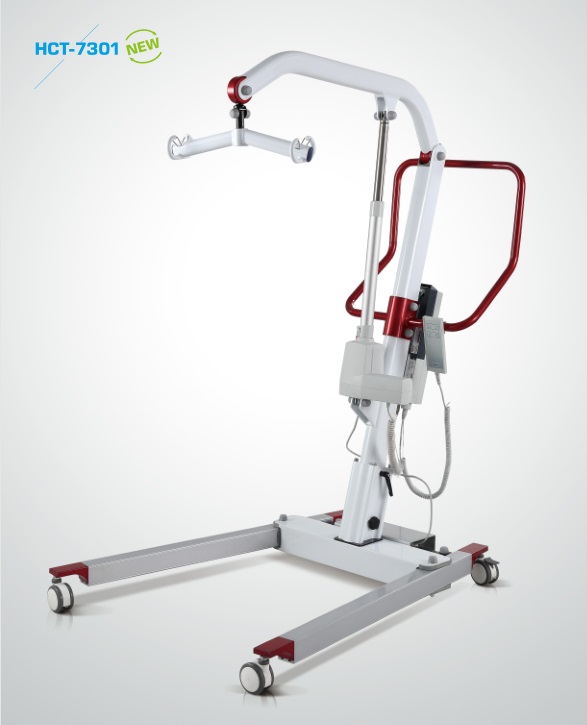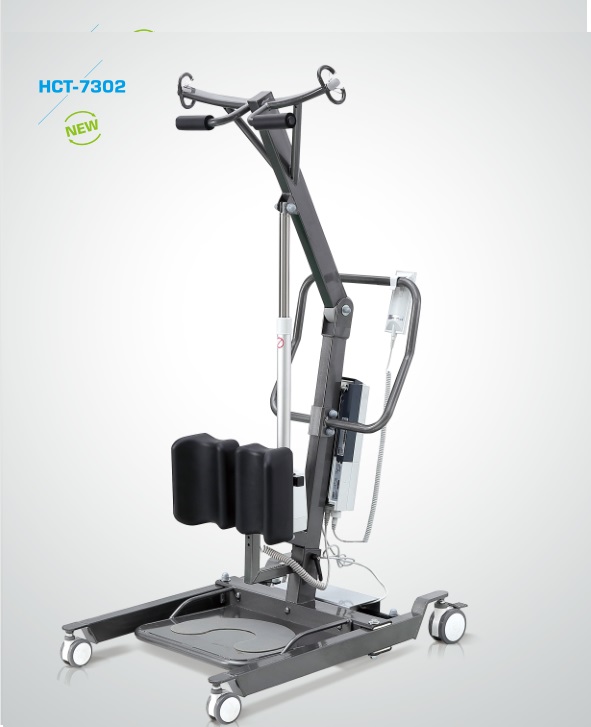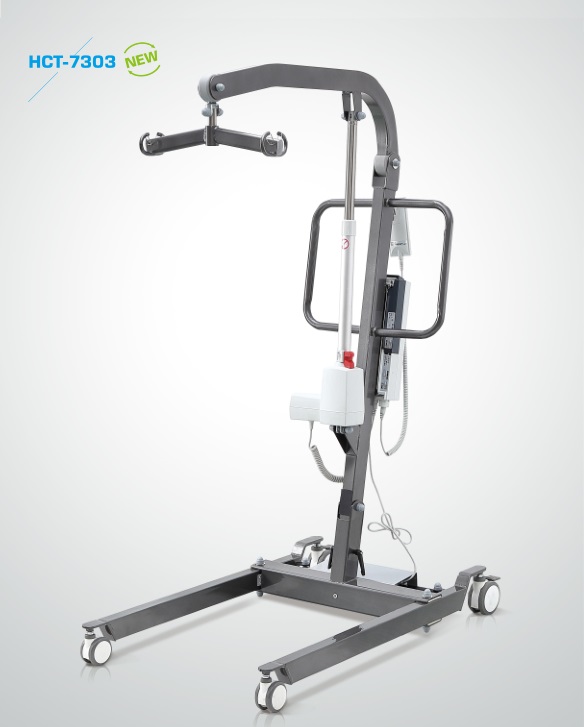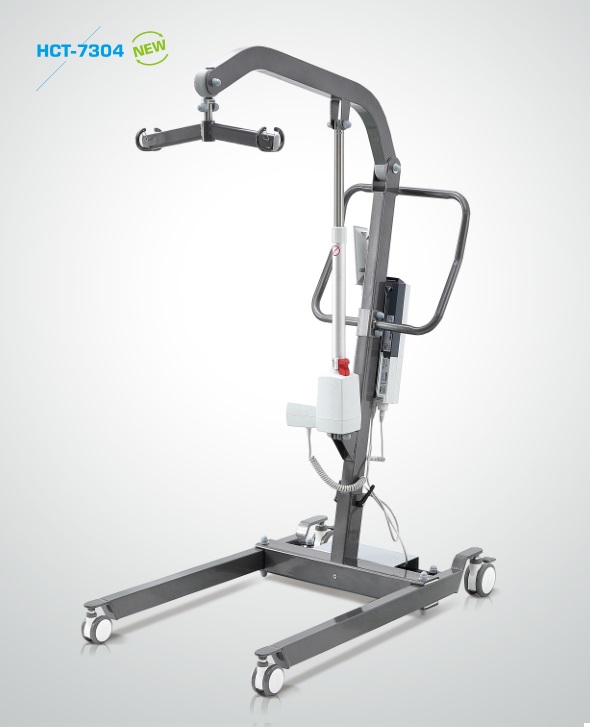 More details, please contact us-HCT medical.
email: Rita@hct-medical.com